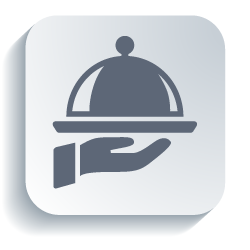 BANQUET HALL
The Banquet Hall seats up to 499 people. Dimensions are 117′ x 58′ with a total of 6786 square feet.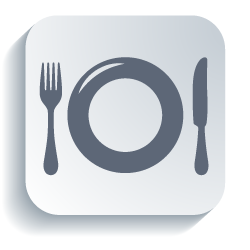 RECEPTION HALL
The Reception Hall seats up to 100 people and measures approximately 50′ x 35′.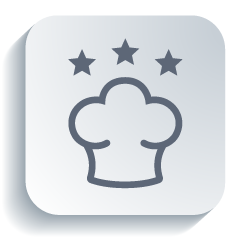 COMPLETELY CUSTOMIZABLE
Rectangular and round tables available; cushioned chairs, metal chairs and plastic chairs available; staging is also available.
Also available for rent is the Rodeo Arena, Midway, Livestock Barns and Exhibit Halls (60×160) next to the office.