Rental Facilities
Here at the Florida Gateway Fairgrounds we offer several rental spaces available for your event. Please contact us for pricing and more information.
Reception Hall
The Reception Hall is great for small parties, meetings, and events. This room measures approximately 50'x35'.

VIEW GALLERY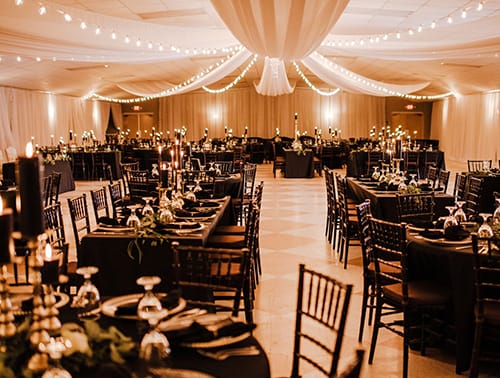 Banquet Hall
The Banquet Hall is a sizable room perfect for large parties, meetings, banquets, and events. Dimensions are 117' x 58' with a total of 6786 square feet.

VIEW GALLERY
Also Available to rent:
EXHIBIT BUILDING II | LIVESTOCK BARN | RODEO ARENA | MIDWAY | PARKING LOT
CAMPSITES AVAILABLE
Pr-registration is required. Contact us for pricing and more information.
Advertisement Rentals
Along with our facility rentals we offer Advertisement Rentals. For more information on Advertisement Rentals see our pricing sheet below.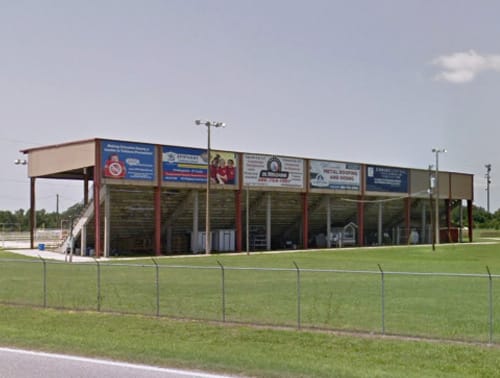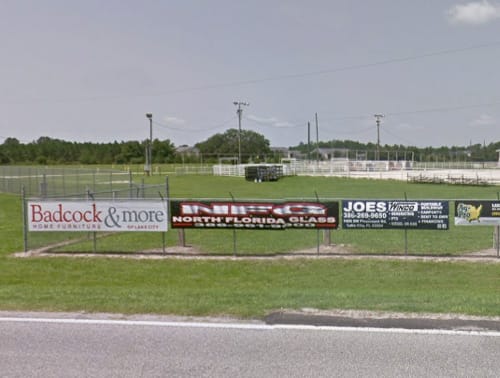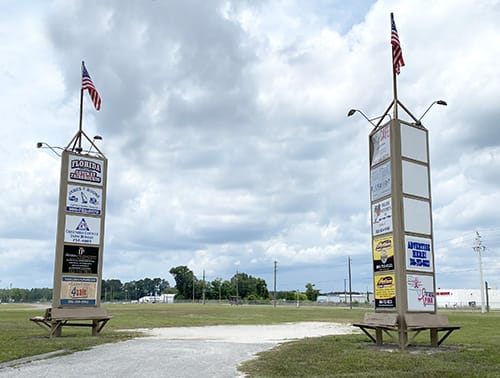 Are tables and chairs included in the price?
Yes. Inventory includes both 8′ rectangle tables and 60″ round tables as well as cushioned, plastic and metal chairs.

Do you have a stage?
A stage can be rented from 1st Street Music, mention Florida Gateway Fairgrounds!

Is there a kitchen?
Yes. Both the Reception Hall and Banquet Hall have a 4 burner stove with oven, refrigerator and sinks. The Banquet Hall has a large stainless steel work area as well.