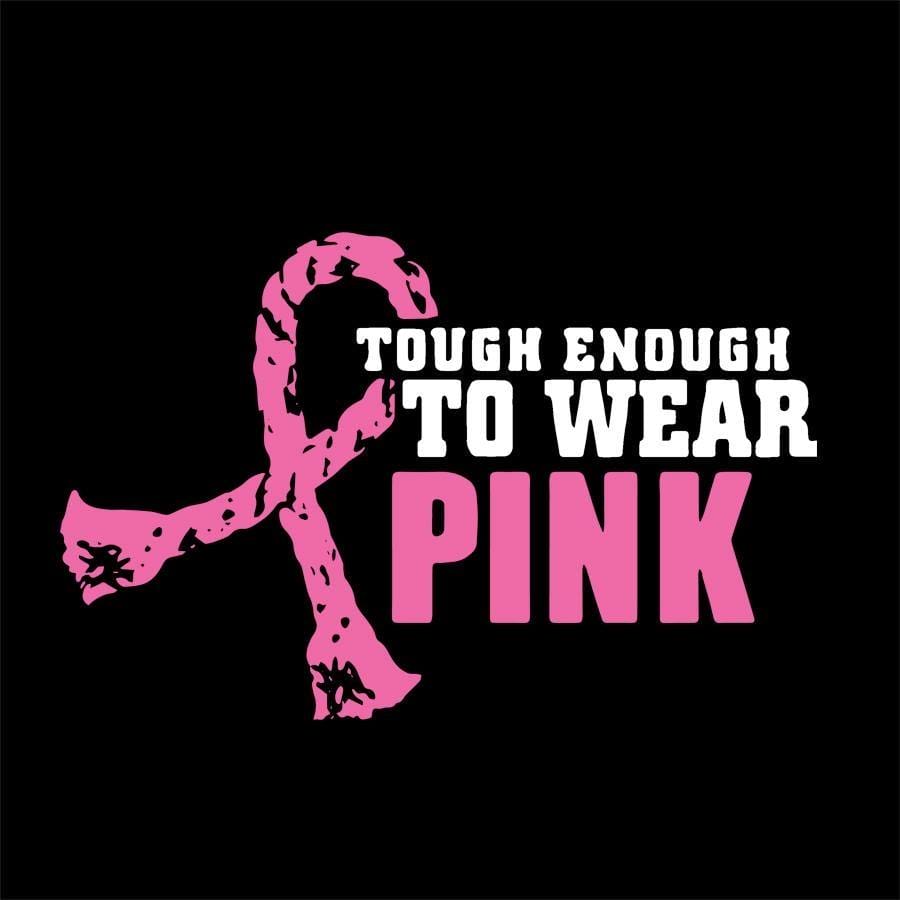 Our Story
Tough Enough to Wear Pink Crisis Fund (TETWP) was created by Columbia County Resources, a 501(c)(3) nonprofit organization, to help cancer patients of Columbia County, Florida, and surrounding counties with medical expenses.
When the TETWP Crisis Fund was established it was dedicated to helping residents who live in the North Central Florida Area, concentrating primarily on Columbia, Suwannee, and Hamilton Counties.
In October of 2020, we formed a partnership with the Suwannee River Breast Cancer Awareness Association; in doing that, we have now opened our reach to help anyone in need in the counties that touch the Suwannee river.
At Tough Enough to Wear Pink, we partner with Suwannee River Breast Cancer Awareness Association to assist us with the screening process to ensure the needs are met within our community. Since 2009 the TETWP Crisis Fund has provided assisted local families battling illnesses in our community.
Medical Assistance Application
Housing Assistance Application
Events
At Tough Enough to Wear Pink, we are always looking for new ways to raise funds to help cancer patients in our community. These annual events are major fundraisers for the Crisis Fund. We rely on our community to help in participating in these events to help us raise the money. For more information on events, feel free to contact us!
GOLF TOURNAMENT
May 13, 2023 | 8:30am
This annual event is a major fundraiser for the TETWP Crisis Fund. Teams for this event are limited, please see sign for more details. Sign up for sponsorship or team today by clicking below!
Registration (Coming soon)
SPONSOR INFORMATION
REDBELLY TOURNAMENT
June 17, 2023 | Safe Light – 1:00pm
This is our annual fishing tournament to help raise funds for TETWP!
Complete your entry form by signing up below!
ENTRY FORM AND RULES
Lake City Industries | Dale's Excavation | Lee's Custom Service | Limbs and More | Utility Trucks & Equipment, Inc.
CA Boone Construction | Complete Network Solution, Inc. | Boat Doctors | Sandy Point Motel & Campground
Your donation to Tough Enough To Wear Pink is most sincerely appreciated!
Your donation is secure!We use the same encryption your bank uses during this transaction.
Purchase for Pink
Along with our events selling t-shirts, yard signs, and other items help us to raise money to support and help cancer patients of Columbia County, Florida, and surrounding counties with medical expenses. Stop by the Florida Gateway Fairgrounds office to purchase an item or look out for these items at our upcoming events.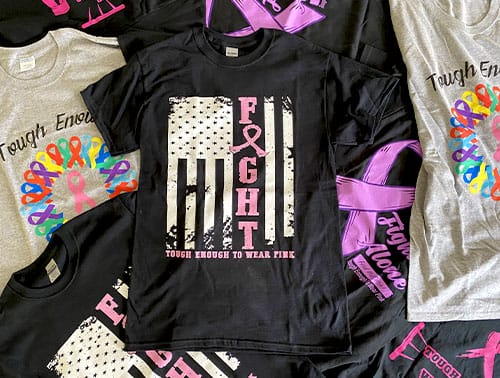 T-SHIRTS
Cotton: $15.00
Dryfit: $20.00
The sales from T-Shirts is a year round Fund-Raising Effort.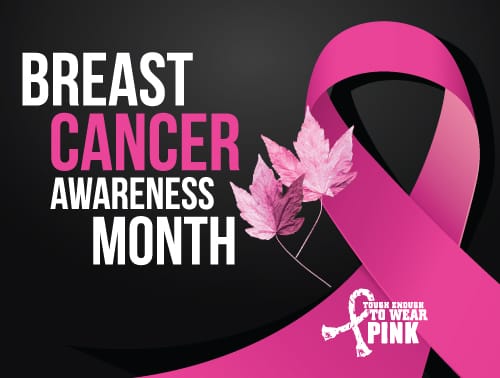 YARD SIGNS
$10.00
October is Breast Cancer Awareness Month. Proudly display your Yard Sign all year long!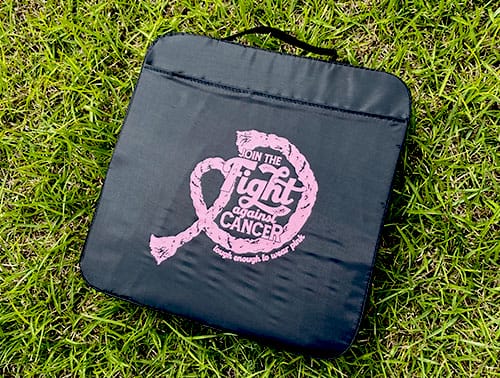 STADIUM SEATS
$20.00
These on-the-go seat cushions feature a carrying handle for easy travel and movement.